Our Gourmet Concession Product Line Up
Book our company for your next event!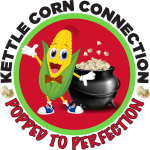 Kettle Corn Connection
We serve a variety of kettle corn flavors that are popped fresh onsite. We use only the finest ingredients available that set us apart from our competition! Taste our difference by trying one of our flavor options that include: regular, caramel, cheddar cheese/caramel mix, and we are always testing new flavor ideas…YUM!
Energy Smoothies
If you are in need of a boost of energy to help you get through the day try one of our energy smoothies. They are packed with an energy boosting 4900% B-12! Its a delicious, refreshing, safe way to get a little extra pep in your step. We offer strawberry banana, tropical and twisted berry lemonade flavors.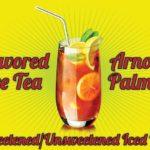 Iced Teas
Customize your iced tea just the way you like it- unsweetened, sweet tea, with lemon or without, add real fruit puree to make it a peach or raspberry iced tea or go crazy and make it a 1/2 and 1/2 an order a lemonade iced tea!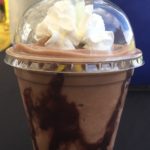 Iced Mocha Frappuccinos
There is nothing quite like a iced mocha frappuccino on a hot morning to wake you up and start your day and making it a hazelnut, vanilla or caramel Frappy will make you happy!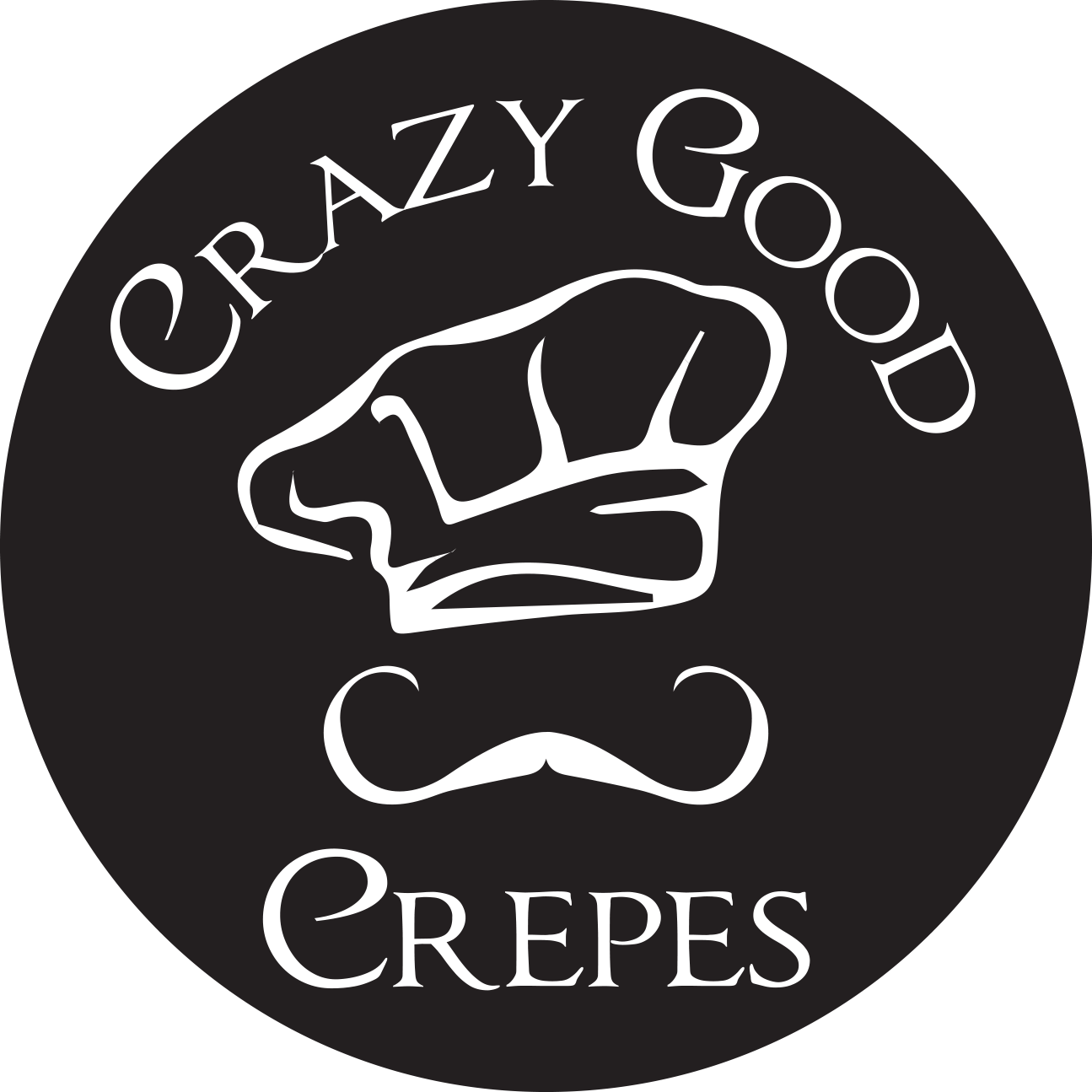 Crazy Good Crepes
You will go crazy for one of our Crazy Good Crepes. Try one of our mouth watering savory or sweet crepes. Our menu changes weekly based on our availability to buy only the freshest ingredients that are in season. Savor the flavor of a Crazy Good Crepe….and smile!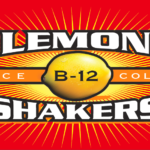 Lemon Shakers
Cool down with one of our thirst quenching lemonades. Order a regular or try one or our delicious flavor options like Mango, Raspberry, Peach, Pomegranate, Strawberry, Wild Berry that are all made with real fruit puree'. We even offer a fantastic tasting sugar free option!